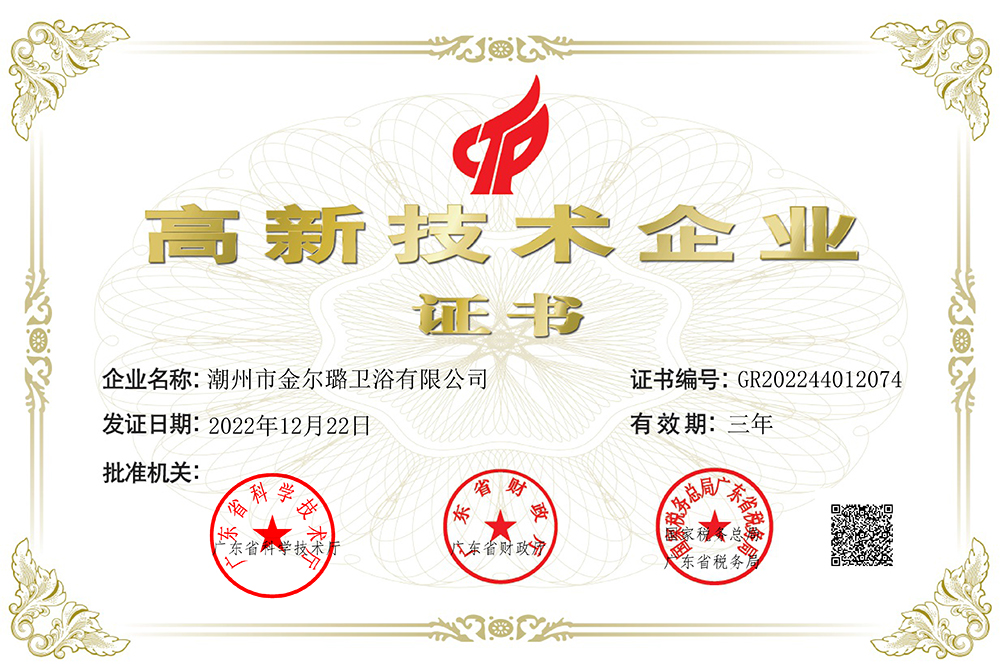 Recently, our company has successfully passed the evaluation process and obtained the High-Tech Enterprise certification, as listed in the "Second Batch of High-Tech Enterprise Recognition in Guangdong Province in 2022."
The certification process for high-tech enterprises is rigorous and covers various aspects such as the number of independent intellectual property rights, research and development teams, organizational management capabilities, and technology transfer capabilities. It serves as strong evidence of a company's research and development capabilities and research level.
The successful certification demonstrates our company's strong technology innovation capability and is a full recognition of our company's technology, management, and service level by the relevant authorities. We will take this as an opportunity to deepen our technology innovation capability, strengthen the conversion of scientific and technological achievements, and further improve our company's scientific and technological innovation level.
We will continue to uphold our commitment to providing high-quality products and services to our customers and strive to become a leading high-tech enterprise in our industry.